BUILDINGS ARE LIKE PEOPLE. THEY HAVE CHARACTER TOO.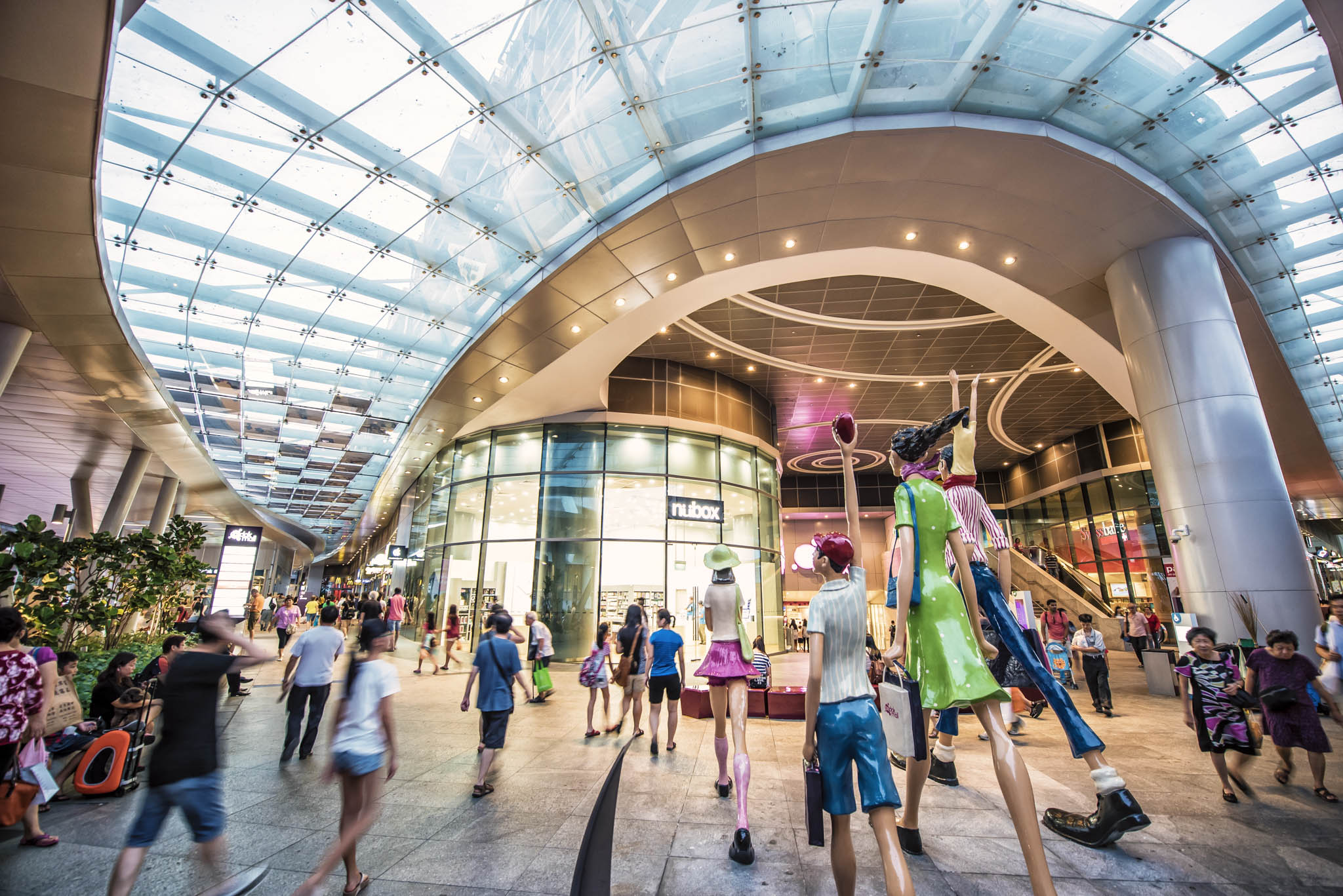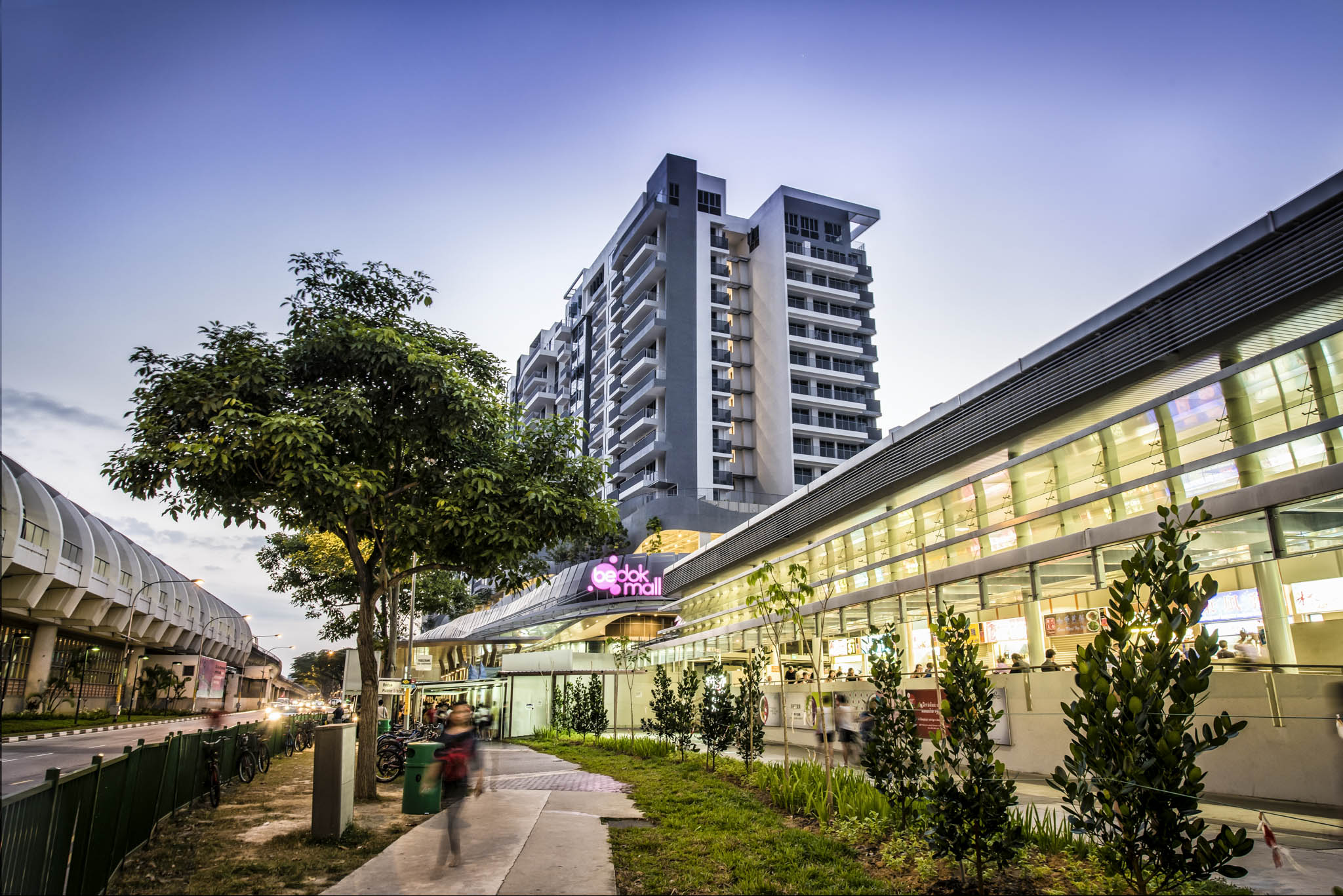 Changi General Hospital Integrated Building
Clestra partitions at Vodafone (Singapore)
9 Ardmore Park (Singapore)
Clestra partitions at Citrix (Singapore)
Waldmann Lighting at Marina Bay Financial Centre
Architects invest a lot of time and effort into creating spaces and buildings. The experience of being in a building or interior can be best represented by a well-taken photo. With a keen eye for lines and details, CAPTURED creatives understand how to present architecture in the best possible light.